The Origin 63 All-Star Team
Gregg Anderson, CEO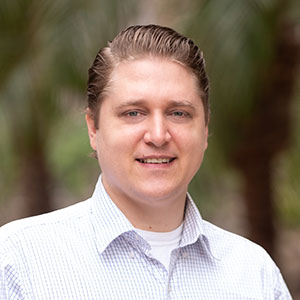 Gregg's primary expertise is the development of unique and creative go-to-market strategies and solutions, including the use of technology as the backbone of running an effective team. Over the past decade Gregg has helped well over 500 companies from both bootstrapped and funded startups, lower middle-market firms, and regional teams at enterprise companies.
Gregg is extremely passionate about helping student entrepreneurs, holding volunteer positions at San Diego State University and Miramar College. In these positions, Gregg serves as a community advocate, mentor, and advisory board member to three entrepreneurship centers, SDSU's Lavin Entrepreneurship Center, SDSU's ZIP Launchpad, and the Miramar REC.
Gregg holds a bachelor degree in business administration with a specialization in entrepreneurship from San Diego State University. Gregg lives at home with his wife and business partner Sam, their rambunctious two year old, and two sixty-five pound boxer dogs. Gregg's hobbies include smoking meats, guitar and piano, and boating.
Samantha Anderson, President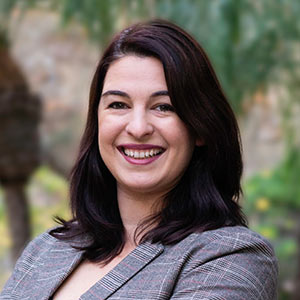 Samantha "Sam" is an accomplished marketer, specializing in marketing operations, sales and marketing alignment, CRM automation and demand generation. She has led marketing and sales teams in B2B SaaS, FinTech, and professional services, and developed strategies and processes for small businesses up to Fortune 500 public companies.
As a self-proclaimed "HubSpot Olympian," Sam has been HubSpot certified since 2014. Since then, she has helped more than 200 marketing and sales teams onboard and optimize their HubSpot portals to accomplish their goals. She loves a good challenge — if you're not sure it can be done and measured in HubSpot, she will figure it out.
Sam is also a lover and supporter of the arts. She recently served as the Vice Chair on the board of directors for San Diego Civic Youth Ballet, San Diego's oldest nonprofit dance school in Balboa Park. The organization provides the youth of San Diego with an opportunity to study, understand and appreciate, through education and participation, the art of ballet, and to enrich the cultural life of the community.
Sam holds a bachelor's degree in journalism, with an emphasis in public relations from San Diego State University.
Nikita Larson, Senior Account Manager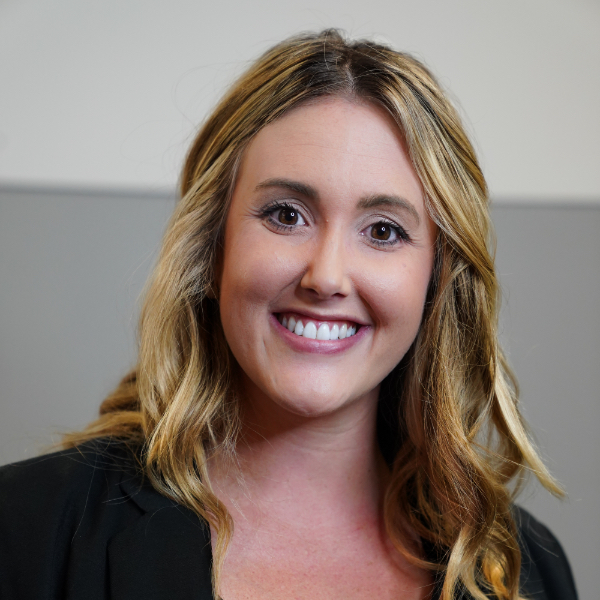 Nikita is an organized and methodical Digital Marketer with a combined 9 years of experience in Client Success and Brand Communication. She has been responsible for mastering and understanding a wide range of companies and verticals and communicating the value of their products and services to clients and consumers. Following a passion for a people-centric approach to marketing and communications, Nikita integrated her BA of Communication from SDSU (Go Aztecs!) with a MSc Marketing degree from the University of Edinburgh, Scotland.
Alessandro Lannes, Senior HubSpot Consultant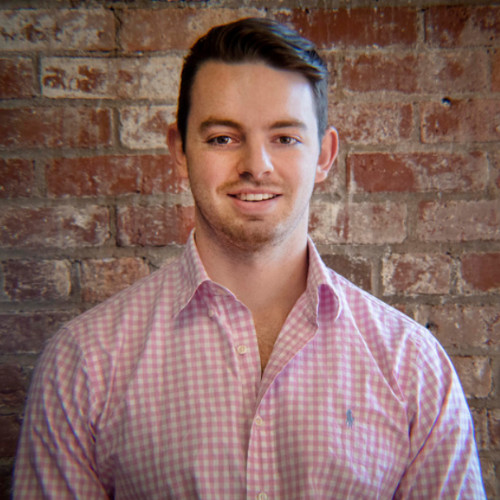 Alessandro is an accomplished marketing and sales technologist with more than 5 years of HubSpot experience, tailing HubSpot strategy and platform architecture for clients across B2B and B2C organizations. He has multiple HubSpot certifications, including Sales Hub Implementation, Marketing Hub Implementation, and Inbound Sales, to name a few.
María Teresa López Rosales, HubSpot Consultant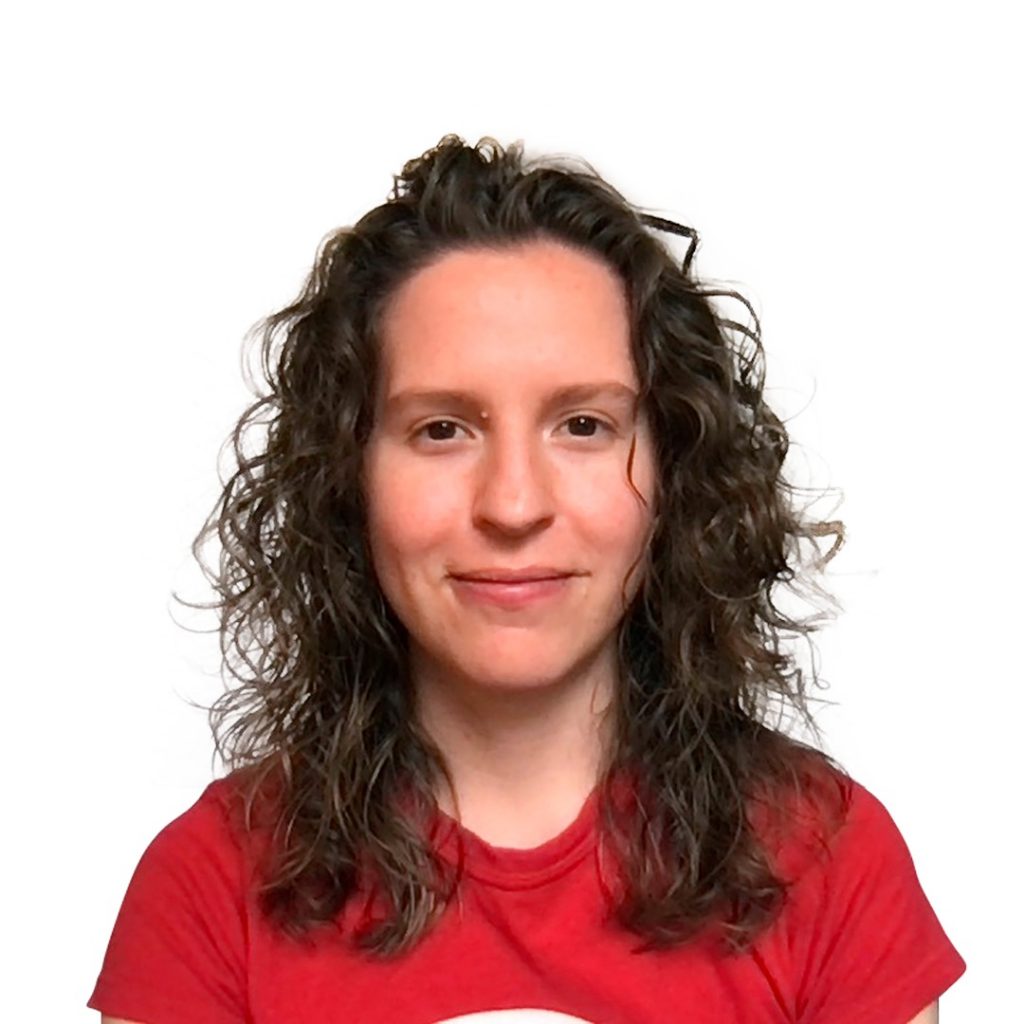 María Teresa (Tere) is a content lover and journalist that decided to 'grow better' by following the inbound path, connecting her analytic and techie side with HubSpot. She has multiple years of experience working with HubSpot platinum and diamond partner agencies. Her past roles allowed her to build consulting expertise on the Marketing and Sales Hub (her favorite). Tere has HubSpot certifications including Marketing Hub Implementation, Sales Hub Implementation, Platform Consulting, and more.
Jesús Rodríguez, Senior Integrations Engineer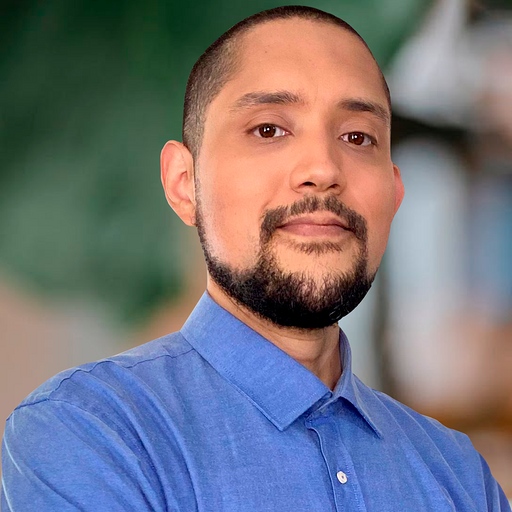 Since he was a child, Jesús was into technology and video games. He studied Business and Finance in Venezuela and later studied Statistics in Santiago de Chile. However, that admiration for numbers made him go back to the origin and take up technology through Programming back in 2013. Since then he's been developing a career in the digital world, working as an SEO consultant, web developer, and integrations engineer.
April Williams, Account Manager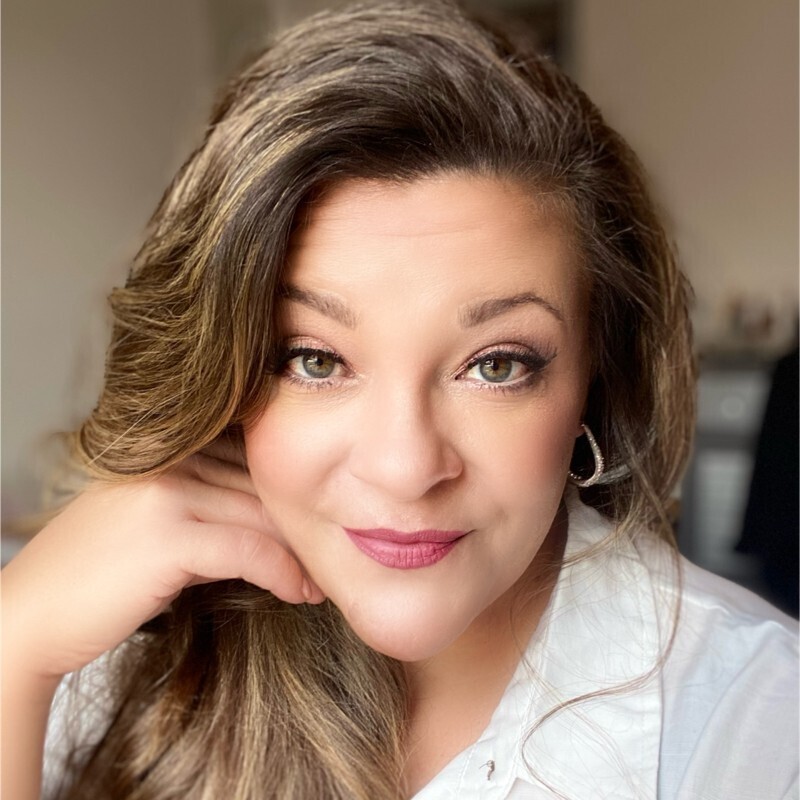 She's an accomplished individual who possesses advanced skills in Project Management and Leadership with over 20 years of experience. Two of April's most outstanding attributes are exceptional Customer Service and Organization. She is a true professional with 10 years of experience working directly with C-Suite Executives. April is certified in HubSpot Sales Hub Software and Marketing Hub Software as well as Project Management
A story of blood, sweat, tears, and adventure
Co-Founders Sam and Gregg Anderson, a married couple, started their first company in 2011 with the focus of helping students find jobs after college (think of a version of LinkedIn, but for students). After a few years in an incubator, building the platform, and pitching angels and VC's, Gregg and Sam decided to chalk the business model up to a learning opportunity.
Meanwhile, Gregg and Sam were consulting under the brand name "Anderson Marketing Consulting" since 2010, a gig that brought in the income needed during our college years that paid for our the startup and the development of the platform. Moving on in 2013, Gregg and Sam founded 41 Orange.
Fun fact: the name 41 Orange reflects where Sam and Gregg started the company on 4117 Wabash Avenue off Orange Avenue, a house with an orange tree in the front yard. The idea was that everything has to start somewhere and to stay humble to your roots.
January 1st, 2014, 41 Orange was born. The idea was to offer inbound marketing agency services for b2b technology and professional services companies. In January of 2017, Gregg and Sam hired their first full-time employee. That same year they grew the company 134% over the prior year and raised a private equity round.
Over time, Gregg and Sam shifted the focus of the company to specialize in both inbound marketing and event marketing and between the agency and its clients, hosted 100's of events across North America, both coordinating the events and driving attendees to the events. When COVID-19 hit in March of 2020, the company's revenue saw a 70% dip.
Knowing that event marketing wouldn't be coming back in the near future, Gregg and Sam decided to dissolve 41 Orange with the blessing of their board of directors, and in April of 2020, they started Origin 63 with the idea of bringing an entirely new business model to life the marketing industry hasn't seen before.
In the coming months, Gregg and Sam developed a new professional services company that focuses on helping b2b brands utilize their sales, marketing, and customer service technology more effectively. As a HubSpot Platinum Solutions partner, this is a core area of expertise for the Origin 63 team.
Today and into the future Gregg and Sam have a grand vision to be the HubSpot Global Services Partner of the Year by 2031, and to serve more than 1,000 HubSpot customers. The vision for the company is to be a conductor for meaningful transformation in the lives of our clients, employees, and the community at large.
Fun fact: the name Origin 63 comes from the word "Origin" meaning "the point or place where something begins, arises, or is derived," which is a reflection of a decade of hard work and sacrifice leading up to this new venture, and the new venture marking another origin point on Sam and Gregg's journey to build a one-of-a-kind company. The number 63 in numerology stands for optimism, balance, family, philanthropy, and abundance.
We are invested in the success of our clients and our company. We take accountability and always do what we say we will do.
We stay 3 steps ahead of the curve by always honing our craft. We lead with confidence and expertise. If we aren't the expert, we go ask the expert.
Love What You Do and Do What You Love
We are passionate about scaling companies through CRM and automation strategies and technology. We couldn't imagine doing anything else.
We are the authors of transformation, always acting with urgency and moving to make an impact. We strive to become indispensable to our clients and our company.
We aim to build strong relationships by acting with empathy, transparency and honesty. We bring our whole self to work and help everyone celebrate both the wins and the failures.