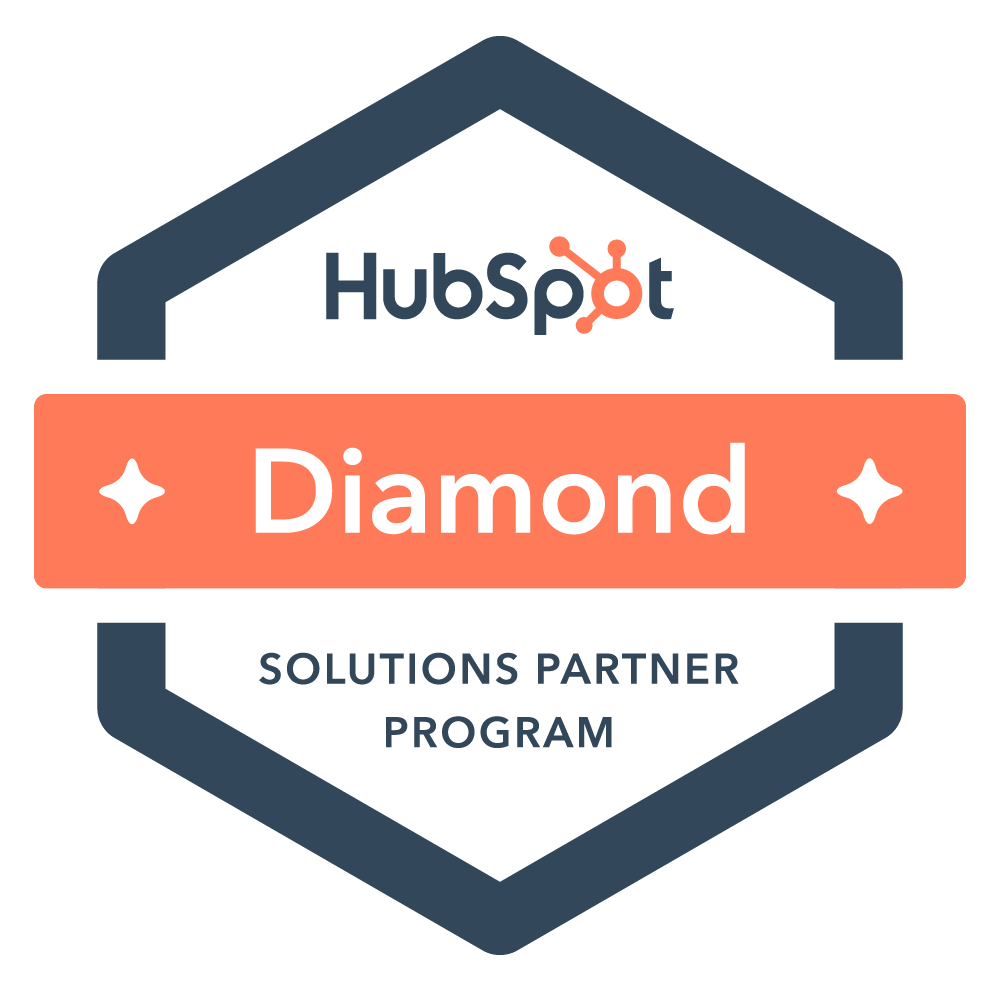 THE LEADING PROVIDER OF SALES, MARKETING, AND CUSTOMER SERVICE SOFTWARE
Ranked among the top 15 HubSpot Solutions Partners in North America, we help sales, marketing, and customer service teams solve key strategy challenges, implement reporting dashboards, improve conversions, keep their customers happy, and much more.
Founded in June 2006, HubSpot (HUBS: NYSE) is a $679.9 million-dollar software company (2019) with hundreds of thousands of customers across the globe. Their software suite is best suited for companies who are looking to grow their business and need an all-in-one CRM, marketing, and customer service platform.
HubSpot has several editions including their Free CRM, Marketing Hub, Sales Hub, Service Hub, and CMS Hub. Each edition has multiple tiers from the starter edition all the way up to the enterprise editions with add-ons for advanced analytics and data management. Working with the Origin 63 team, we'll help you identify what edition and add-ons are right for you.
Custom Objects in HubSpot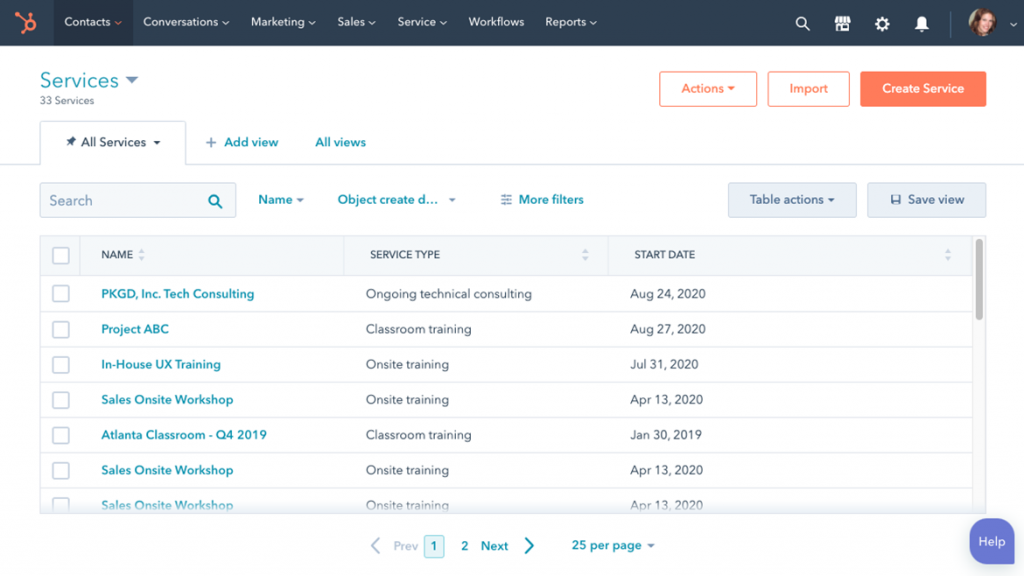 CUSTOMIZE HUBSPOT TO MATCH YOUR BUSINESS
If your data does not fit into the standard categories within HubSpot like contacts, companies or deals, Custom Objects may be your best solution. Custom Objects allow you to easily store and customize all your data. Get flexibility to name the object, create custom properties, and how the object associated with other data. Typical use cases include Service Offerings, Real Estate Listings, Shipments, and so much more. You can think it, we can build it.
Custom HubSpot Integrations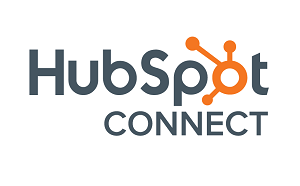 AN INTEGRAL PART OF OF ANY TECHNOLOGY STACK
In 2014 there were more than 947 growth solutions (companies with products to help with sales, marketing, and customer services). In 2019 that number has exploded to more than 8,000 solutions! With all of this technology, not only can one lose sight over which platforms to choose; however, the next biggest challenge is figuring out how to integrate them.
Software platforms that can't communicate with each other result in siloed information across the organization, making it next to impossible to have a "single source of truth" for the data, and reporting and measurement extremely challenging. We work with your team using tools like Zapier and PieSync to help these platforms talk to each other, including custom API's.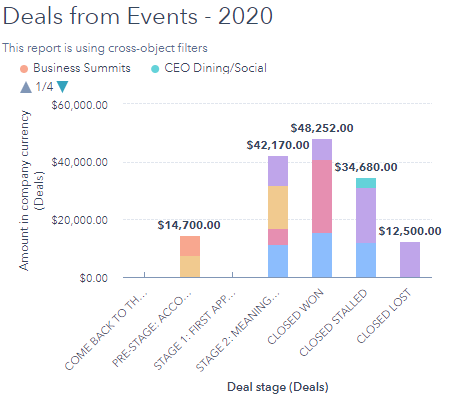 WHAT CAN'T BE MEASURED, CAN'T BE MANAGED
We all know the old saying that what can't be measured, can't be managed. Now more than ever as sales, marketing, and customer service budgets are tightening it's imperative to know what value is being derived from your investments. We help companies measure key metrics like CLTV, CAC: LTV, MRR, ARR, ROI, probability-adjusted revenue forecasting, and more.
Our approach starts with interviews with key stakeholders to determine what type of reporting is needed in the organization bottom-up and top-down. From the interviews we develop a reporting and analytics roadmap that's implemented by a joint effort between our teams, ensuring the company and its leaders can make intelligent data-driven decisions.

"Origin 63 has allowed us to maximize our investment in the HubSpot platform. Their expertise with HubSpot software has allowed us to efficiently scale our company with cost savings and revenue growth. We value our partnership with Origin 63."
Rob R.
President, Topside Real Estate
HubSpot Onboarding
319% ROI on Marketing with HubSpot
HubSpot Optimization
Gaining insights into marketing & sales outcomes
Software Migration
Migrating sales from Pipedrive to HubSpot