hubspot onboarding, customization & training
If you're new to HubSpot and want to get up and running as quickly as possible, this option is for you. Based on an in-depth discovery session with your team, we'll develop a CRM strategy that incorporates your teams processes, marketing and sales channels, and main objectives. We'll augment your processes with automation, and teach your team how to take advantage of all your tools. Our programs range from 8-12 weeks, and can be customized to meet your needs. 100% HubSpot focused so we really know what we're doing.
A TEAM OF EXPERTS TO LESSEN THE FRUSTRATION OF SWITCHING
If you're looking to switch from your existing CRM, marketing automation platform, or your customer service management software to HubSpot, the Origin 63 team will provide a seamless migration process. Based on a series of interviews and collaborative strategy meetings, we'll work with your team to develop a migration roadmap that we'll implement together. We have the capability of restructuring your data and ensuring that data going into HubSpot is clean. Save time, Hire us.
OPTIMIZE YOUR HUBSPOT PLATFORM FOR MORE EFFICIENCY
If you are looking to optimize your existing technology stack, this is the option for you. Our custom projects have included: Custom integrations with platforms such as PandaDoc, augmenting the sales process with automation from end-to-end, setting up webinar strategies within Marketing Hub, creating chat flows and training service teams on operating tickets, setting up data cleanliness workflows with Operations Hub, and more. Your team has a dream? Let's make it happen.
WHITE-GLOVE HUBSPOT SUPPORT SERVICES FOR GROWING TEAMS
If your team is struggling to keep up with the day-to-day operations and have a growing list of projects that need to be completed in HubSpot, this is the right service for you. You'll work with a HubSpot Consultant and Account Manager on a monthly basis to proactively and reactively tackle your HubSpot initiatives. We embed ourselves in your team to really get to know your goals and bring our best practices and HubSpot know-how to your business. Tackle more in less time with our team onboard.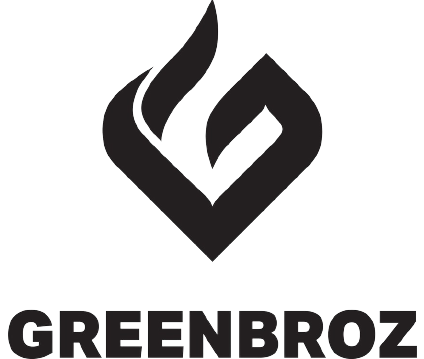 "ORIGIN 63 IS EXTREMELY WELL-VERSED WITH HUBSPOT. MORE IMPORTANTLY, THEY CARE! THEY TRULY UNDERSTAND OUR GOALS AS A COMPANY, BOTH WITH SALES AND MARKETING. THIS IS PRICELESS FOR ANY COMPANY IN START-UP, OR EXPONENTIAL GROWTH MODE. THE APTITUDE THEY BRING TO THE TABLE IS LIKE NO OTHER. "
Lance L.
VP Marketing & Business Development
HubSpot Onboarding
319% ROI on Marketing with HubSpot
HubSpot Optimization
Gaining insights into marketing & sales outcomes
Software Migration
Migrating sales from Pipedrive to HubSpot