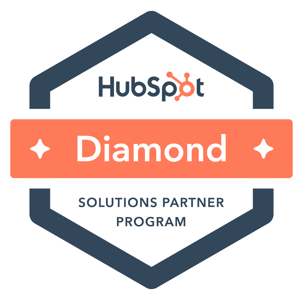 HubSpot Technology Capabilities
We'll help your team grow traffic, convert leads, and track your entire funnel across your buyer's journey, and to be able to prove ROI along the way. And we create chatbots!
We'll help you track how deals are progressing, organize all sales activity in one place, and accelerate sales cycles to close more deals, faster.
We'll help you develop a program to delight your customers at scale, building a base of happy customers who provide referrals.
We'll help your team implement an award winning content management system that requires little to no development skills from your marketing team.
Become a more efficient, aligned and agile business by utilizing Operations Hub for data syncs, expanded programmable automation and data quality automations.
Ready to move into HubSpot but need to bring all your existing data along? We've got you covered. We make migrations clean and effortless.
CUSTOM OBJECTS & INTEGRATIONS
Make HubSpot work with you through Custom Object development. Bring together the technology platforms you use into HubSpot as the "single source of truth" for all of your data.
What We Provide
5-Star HubSpot services since 2015
HUBSPOT ONBOARDING
Our HubOnBoard process drives team adoption and increases the value of your HubSpot investment. Within 8-12 weeks, we'll have your team up and running in HubSpot — and loving it. After onboarding more than 200 teams into HubSpot, we apply experience and know-how to customize your HubSpot environment specifically for your business.
HUBSPOT OPTIMIZATION
Already in HubSpot and looking for more efficiency? Many of your sales and marketing processes can be supported through automation to save your teams time. This is our HubOptimize offering. Tell us about your goals and what you want to achieve, and we'll optimize your HubSpot portal to reach your goals and start selling faster.
HUBSPOT ADMINISTRATION
Many teams love HubSpot, but need ongoing support to ensure they are using all their tools optimally. With HubConcierge, O63 becomes your in-house HubSpot experts. Whether you're looking to add more automation to your portal, get support with reporting, train and onboard new teams, or just simply save time.
"Origin 63 has allowed us to maximize our investment in HubSpot. Their expertise has allowed us to efficiently scale our company with cost savings and revenue growth."
"I brought Origin 63 on to set up my HubSpot CRM and Marketing Automation program. They nailed it right out of the gate. I'm very impressed by their integrity, communication, and follow through."
"Origin 63 helped us ramp our sales enablement and marketing efforts. If you are looking to expand and improve your marketing tactics, I would definitely recommend Origin 63."
"Origin 63 is not afraid of thinking outside the box and taking on a challenge."
"Origin 63 is a dependable partner and an integral part of our marketing team. Their strategic guidance and operational support has helped us conceive and execute a winning content strategy that has dramatically increased our brand reach."
"It's always a pleasure working with Origin 63. Their thoughtful coaching has helped us become more sophisticated with our online marketing. I highly recommend the Origin 63 team to help you scale and optimize your marketing programs."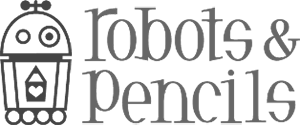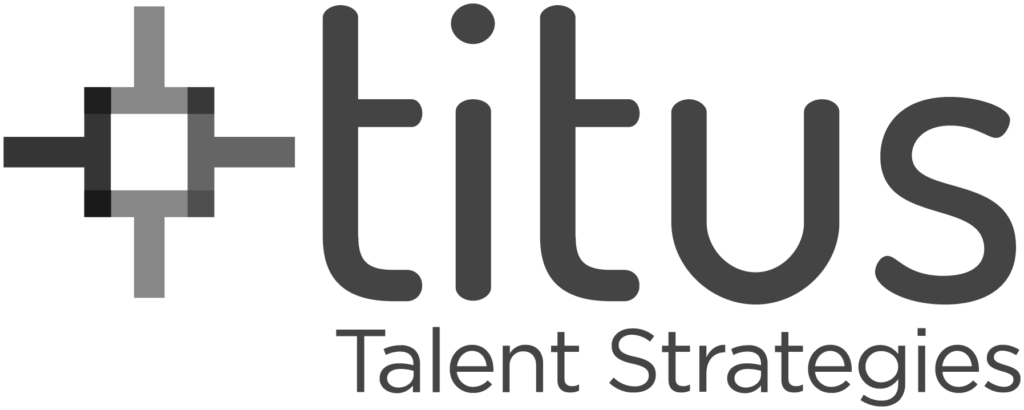 HubSpot Onboarding
319% ROI on Marketing with HubSpot
HubSpot Optimization
Gaining insights into marketing & sales outcomes
Software Migration
Migrating sales from Pipedrive to HubSpot